Fantasy Novel Book Links
Fantasy Novel Book Links finds interesting:
- The Arts -
Great Links for Writers: http://www.linksforwriters.com
Authors helping authors market their books : http://www.coalition-independent-authors.com
Mythical Creatures and Beasts : http://www.mythical-creatures-and-beasts.com
http://www.native-american-tribes-jewelry.com/index.html This site is dedicated to providing information about authentic handmade Native American silver and turquoise jewelry from the Navajo, Hopi, and Zuni tribes of the American southwest.
Storm The Castle Lots of creative projects like catapults, terrariums, dioramas, miniatures, telescopes and much more. Everything is free.
Etsy - all handmade artists: : www.Etsy.com
Ebay: www.ebay.com
- Education -
www.DakotaKnowledgeCenter.info
- Pet Information -
Venta Airwasher (humidifier with washable filter) - Keep you and your pet healthy during dry weather. - Bed & Breakfast - Food -
Other -
www.egyptfuntours.com Enjoy a private guided tour of Egypt. A travel company that can meet your needs.
www.safesecureworldwide.com You'll find security agents that can service your business. *
Home Schooling--in "A Perfect World" Tatriel is home schooled as he learns rapidly about his new environment. T.K. Hall home schooled and supports those who are interested in this endeavor.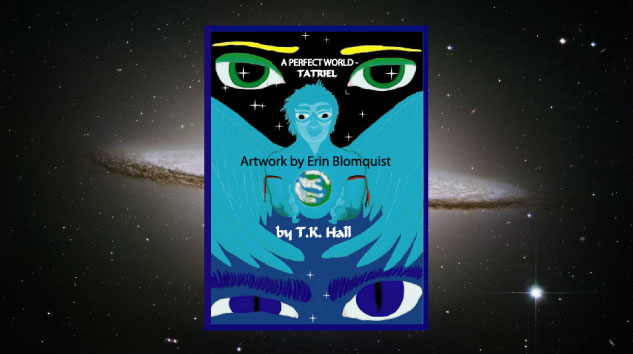 Fantasy Novel Book Links - several pages to read of "A Perfect World"
---
If you do not hear from me within 24 hrs of sending the form below, please call the number below to follow up!
*
Contact number: 218-894-1434